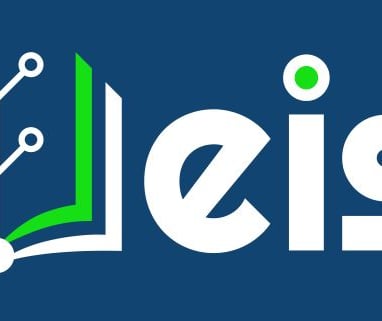 Transforming Libraries. Enhancing Education.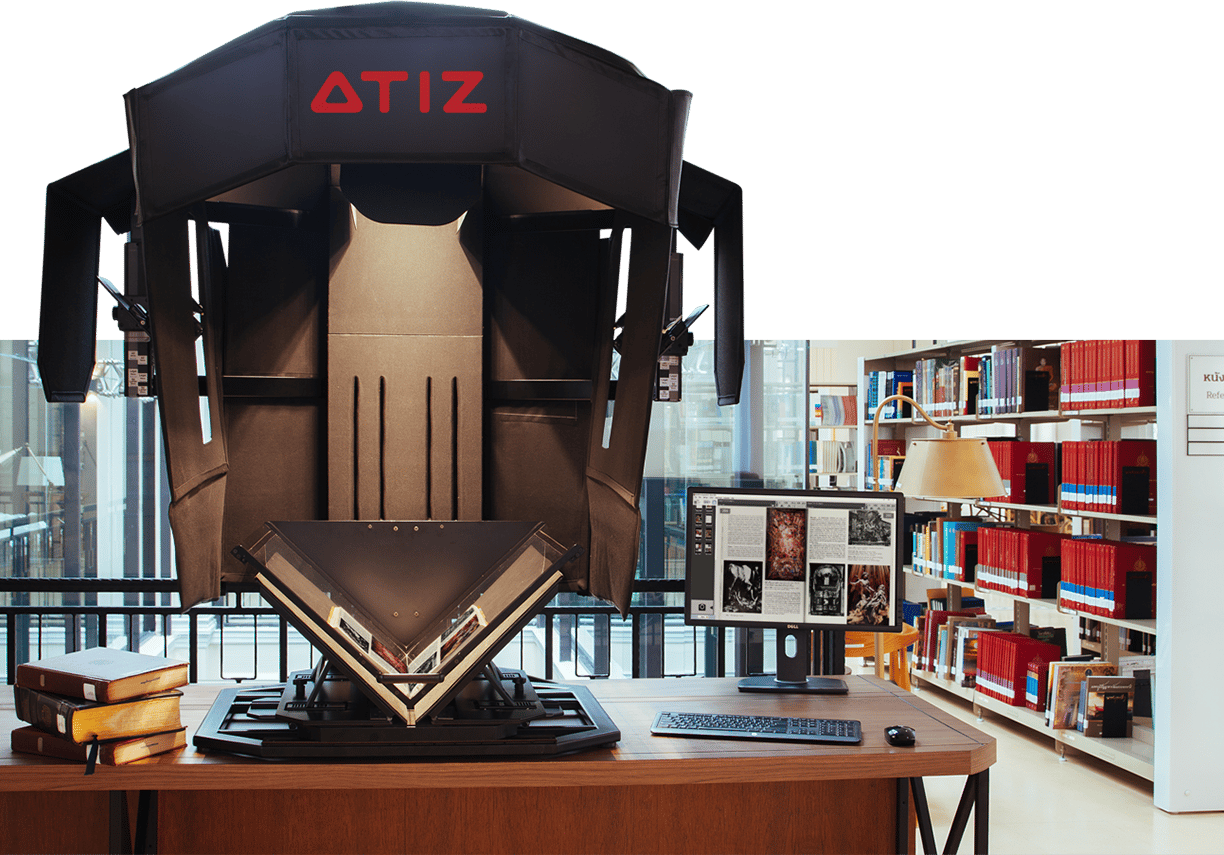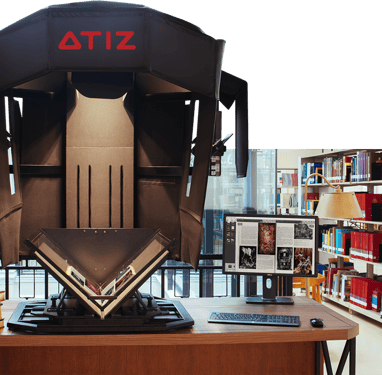 Best-selling book scanners:
ATIZ Book Drive Scanners are the best-selling book scanners in the world. They'll help you digitize and preserve your library's most precious pieces of content. To know more about our scanners please click here
Top of the line, for A2 books and bound documents
BookDrive Mark 2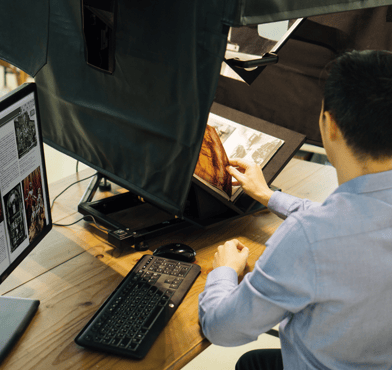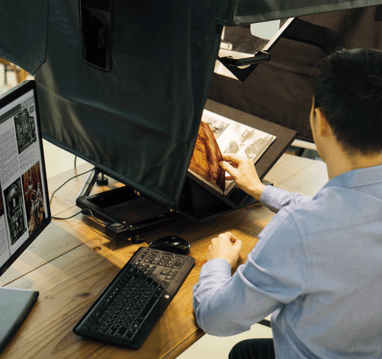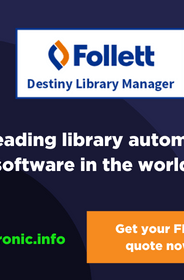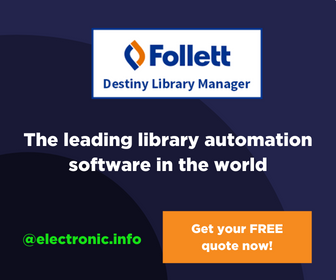 Pay online at eisi shop using your Virtual Wallet, Credit, Debit, or Prepaid Cards.