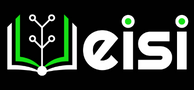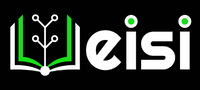 Transforming Libraries. Enhancing Education.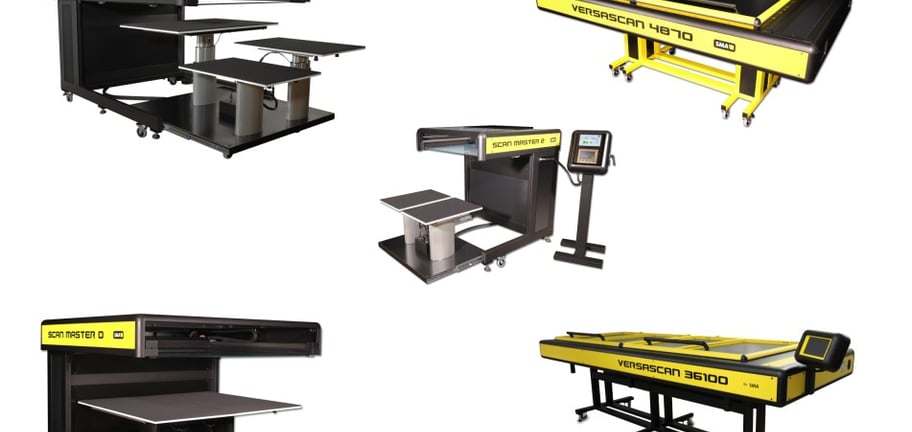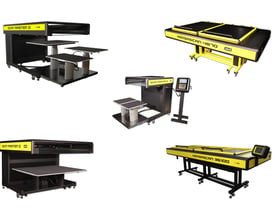 SMA equips industry specialists with state-of-the-art technology to create a meaningful impact on the world both past and present. Authentic historical preservation is the guiding principle behind our work. We believe that the past should always have the opportunity to accurately present itself in the future. Whether you are looking to purchase one of our products, seeking guidance with a project, or looking to connect with our growing community of users, let our team provide you with the resolution.
Libraries & Archives
For years, the complete SMA product line has been greatly strengthening libraries and archival institutions around the world. When speed, high-quality images, and safety to the original are of the utmost importance, the SMA product line is ideal for all project specifications. SMA manufactures products that significantly exceed the standards of today, ensuring longevity and relevance in your investment for tomorrow.

Pay online at eisi shop using your Virtual Wallet, Credit, Debit, or Prepaid Cards.