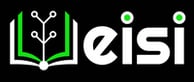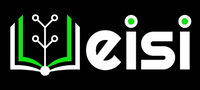 Transforming Libraries. Enhancing Education.


What is Docukit?
Docukit is a software platform for Document Management, Digitization and Business Process Automation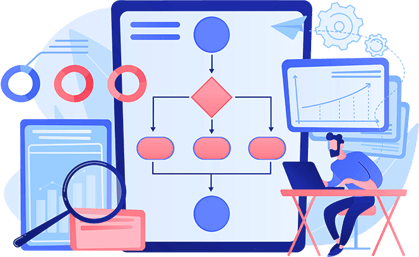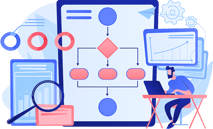 We have made quality our habit. It's not something that we just strive for – we live by this principle every day.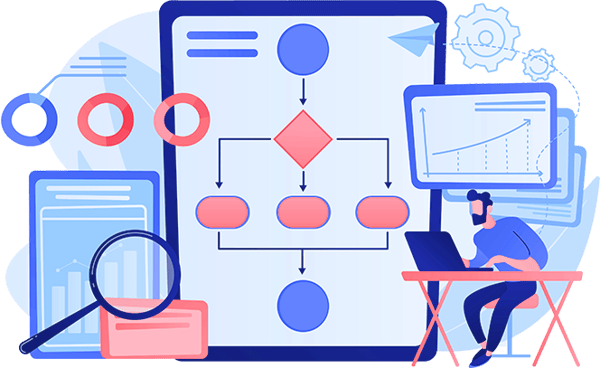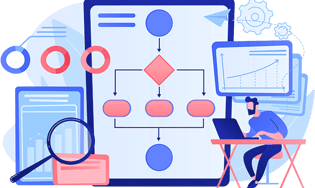 Pay online at eisi shop using your Virtual Wallet, Credit, Debit, or Prepaid Cards.